Latest News

Dream Ball 2019 successfully takes place
By The Dream Ball
19th November 2018
On 14th November, The Dream Ball returned for its fourth edition. This year we were proud to partner with Tramp nightclub in Mayfair who treated us to a champagne reception, 3 course meal and convivial surroundings. We were lucky to have music by the fabulous singing duo Social Season during the reception and a special guest performance from 2 x Brit award winning Heather Small from M People after dinner who wowed us with her greatest hits such as 'Proud' 'Moving on Up' and Search for the Hero'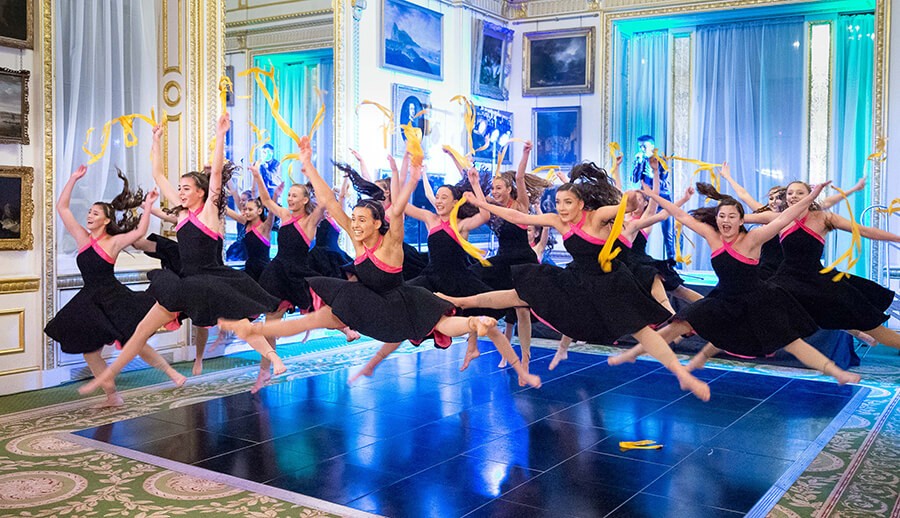 DREAM BALL 2018 RAISES £31,000 FOR BIG CHANGE
By The Dream Ball
24th November 2018
The Dream Ball successfully took place once again on 1st November 2018 at the stunning Lancaster House. We were delighted to welcome our new ambassador, TV personality Georgia Toffolo as well as singing legend Katrina from Katrina and the Waves who performed her greatest hits including 'Walking on Sunshine.' In addition we were thrilled to be able to have song and dance troupe 'West End Kids' perform for us. The importance of taking our responsibility to make the big changes in society that are needed was highlighted and once again The Dream Ball is proud to support the Big Change charity which seeks to tackle the root cause of young people that get left behind in difficult circumstances. The next Dream Ball will take place on Thursday 14th November 2019. Thank you to our Patron, Rt Hon Sir Oliver Letwin MP, the organising committee, our sponsors and guests for making this event a possibility.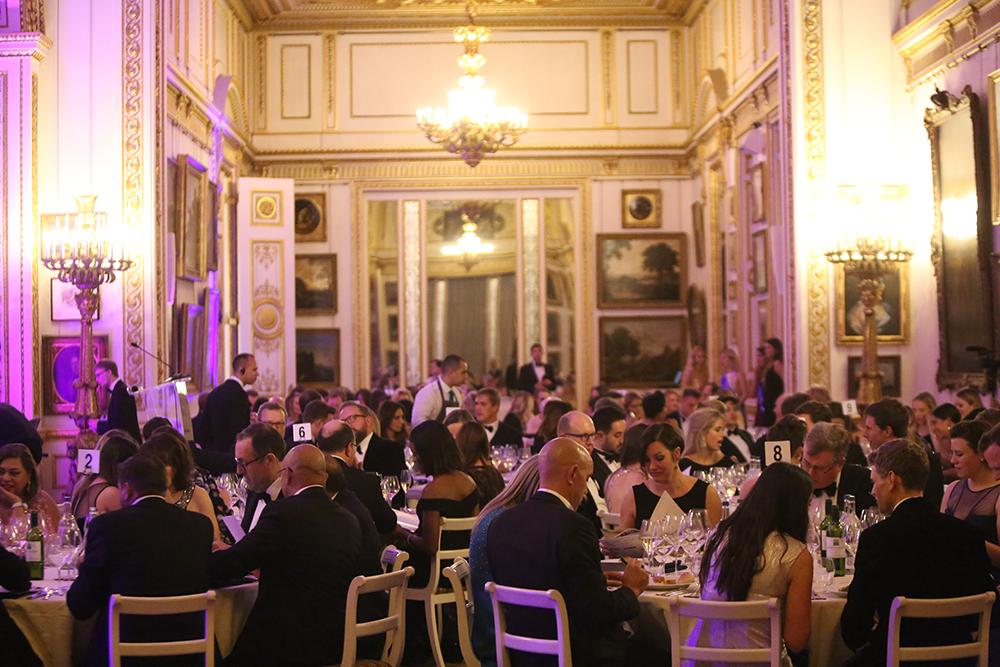 THE DREAM BALL 2017 RAISES £30,500 FOR THE 'BIG CHANGE' CHARITY
TICKETS NOW AVAILABLE FOR THE DREAM BALL 2018
By The Dream Ball
4th December 2017
We are pleased to announce that The Dream Ball 2017 successfully took place on Thursday 16th November and £30,500 was donated to the 'Big Change' charity from the event. Singing sensation Natalie Imbruglia, BBC's 2016 Apprentice winner Alana Spencer and Minister Richard Harrington MP were amongst the guests in attendance at the beautiful Lancaster House to support this cause to improve the life chances of young people from difficult circumstances. We were once again very thankful to our Patron – Rt Hon Sir Oliver Letwin MP; our title sponsor – Associated British Ports and also Bentley Motors for providing their stunning cars as transport to the after party. Dream Ball Founder & Chairman Annesley Abercorn said, "I am thrilled that everyone I have spoken to who attended this year's event had a fabulous time and in aid of a very important charity in our country. Big Change has a different approach to philanthropic support whereby they invest in projects at their embryonic stage and scale them up to a national scale in order to make a hugely positive impact on young people's lives. I am very pleased that Big Change is our beneficiary charity and am very excited about what we can do at next year's Dream Ball due to take place on Thursday 1st November 2018."
We are very grateful to all guests, donors and sponsors for their support. Tickets now available for the 2018 event.
PRIME MINISTER SUPPORTS THE DREAM BALL

By The Dream Ball
7th April 2017
We are delighted to announce that the Prime Minister, Theresa May has issued a message of support to The Dream Ball in advance of the event on 16th November. Dream Ball Founder, Annesley Abercorn said, 'Once again, we are honoured to have our work recognised at the highest level and this highlights the importance of backing social mobility and aspiration for young people in our country.'